Snakes N Ladders
Distances & Price:

Registration closes Tuesday prior to the event, unless filled up sooner.
Event Location:
Serpentine NP
Event Start Time:
8.00 am Race Briefing (Black and Blue Runners)
8.10 am Black Course Start
8.25 am Blue Course Start
8.26 am Race Briefing (Green Runners)
8.35 am Green Course Start
Registration closes Tuesday prior to the event, unless filled up sooner.
View our Winter Series 2021 Event Guide for all of your 'Make a Weekend of it' Tips and special offers!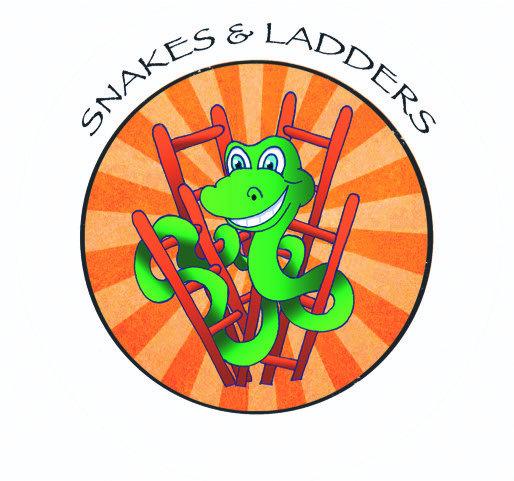 Snakes N Ladders
Snakes N Ladders - Meet the 3 Steps!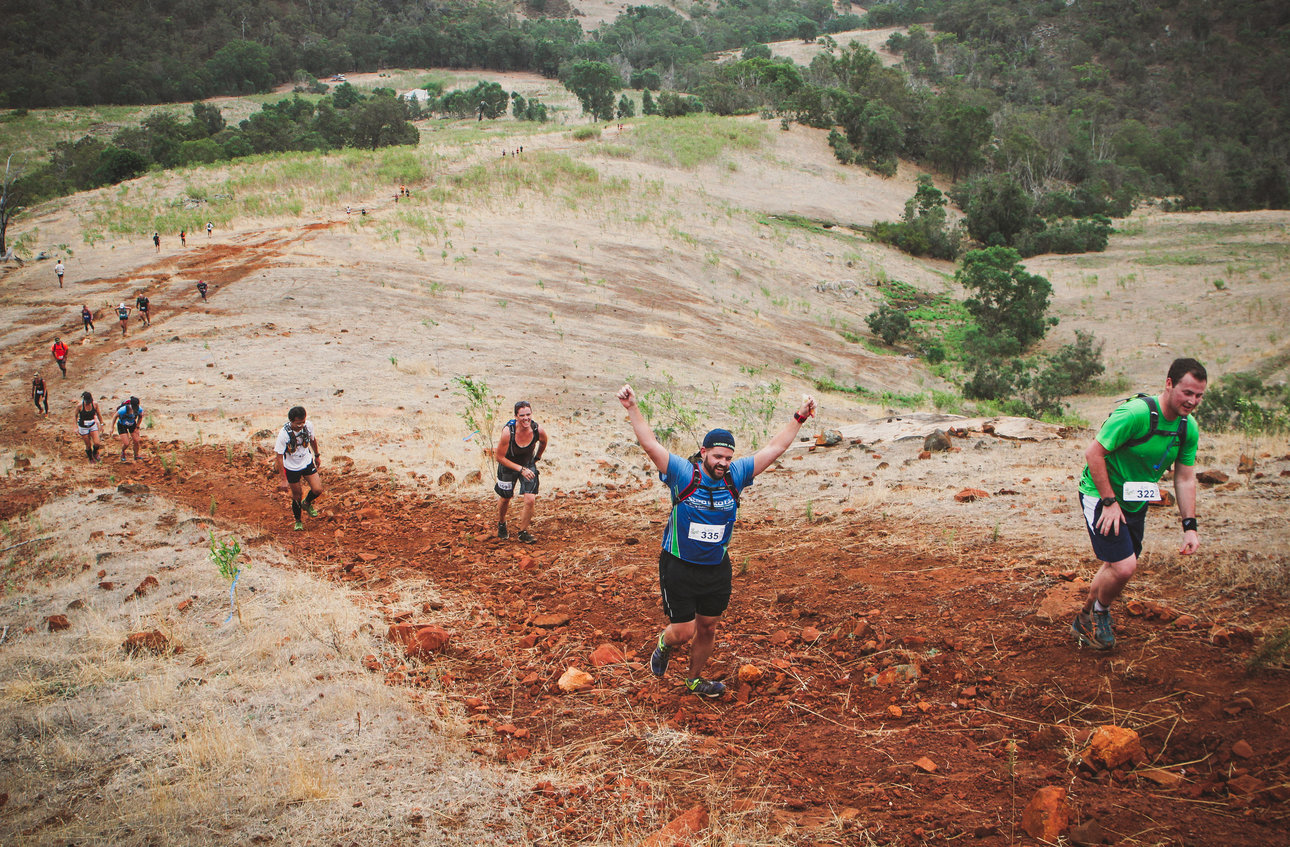 Course Description
Event Distances
Double Black: Coming Soon!!!!!
Black course: 14.9 kms +/- 650 mtrs
Blue course: 11.8 kms +/- 450 mtrs
Green Course 6km +/- 100 mtrs

Snakes N Ladders takes you on some awesome trails and the invigorating 3 steps! If you don't know what this is, come and find out for yourself! You don't want to miss it, and you'll definitely have a story to tell!
Courses will be well flagged, with tape approximately every 300 metres. It will be marshalled at a few key intersections. We always do our best to keep you on course, but it is your responsibility to listen attentively at your race briefing and keep aware of the flagging and other signage whilst on course.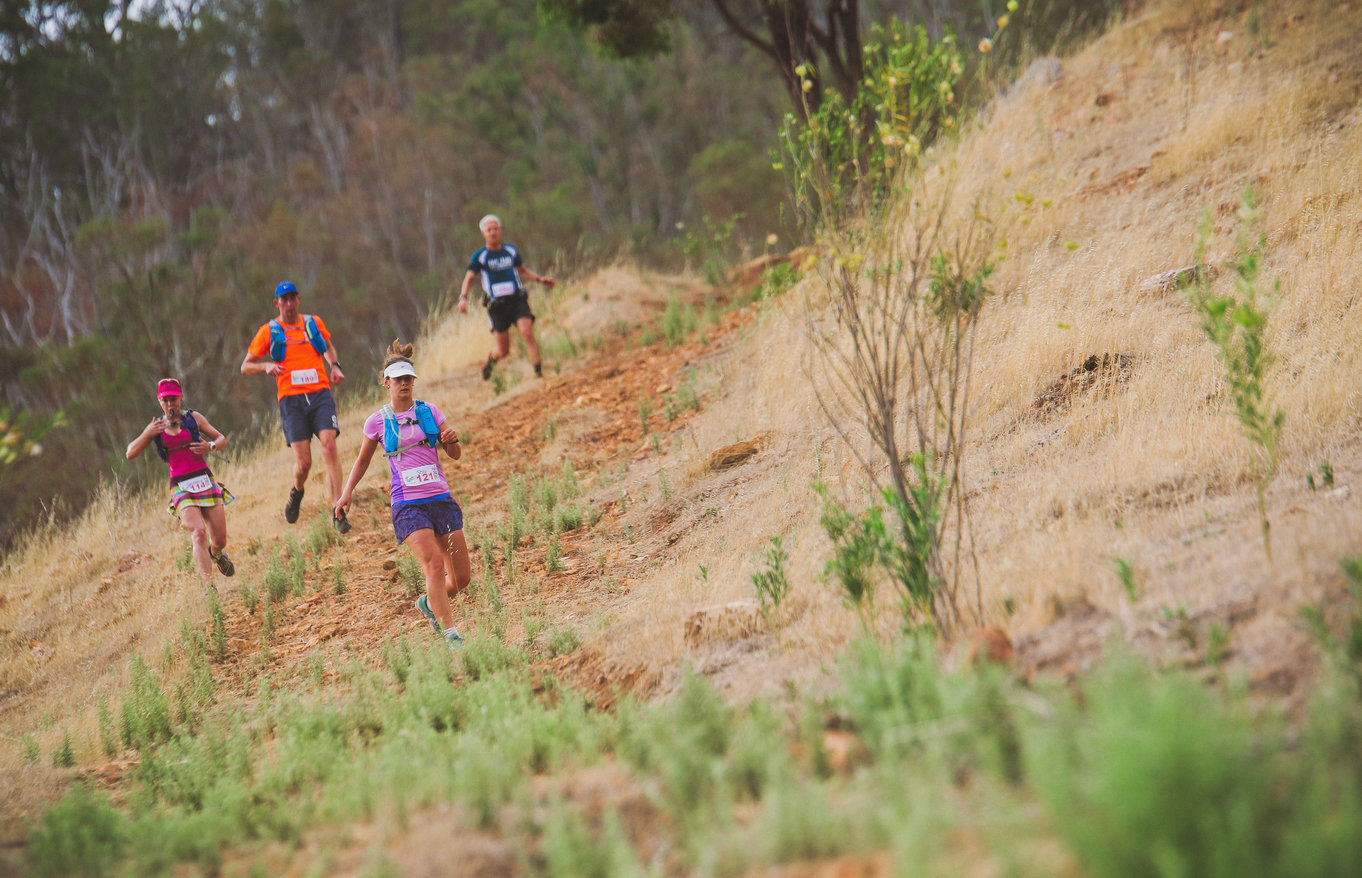 Aid Station
There will be a Top up Stop for the Black and Blue courses, each accessing it once at ~6 km and Black course will access it a second time at ~9km.

Drop Down: The Black Course has a 'Drop Down' option at M1 to continue along the Green Course for the remainder of the race. This is approximately 6km into the race.
The Top up Stops provide water, carbohydrates and electrolytes (so, bring your reusable, collapsible cup!)

Post race festivities:
We'll have some tunes playing to welcome you back at the finish line, it is Red Hill Auditorium after all!
There will be food vans and hot coffee to encourage you to stick around to cheer others in. It's a trail-running kind of ethos.

Be sure to bring a change of (warm) clothes and a beanie so you're comfortable whilst you wait.
Note: Disposable cups are NOT provided at our events. All racers are provided with their very own reusable silicone collapsable cup. Be sure to collect your cup with your bib if it's your first event. If you've lost your cup, let us know. 15 ltr water jugs are provided at the finish line, so have your cup handy!
Presentations: ~10am

Blue Course: 13.5km +/- ~300 mtr

Black Course / Half Marathon: 22km +/- ~500 mtr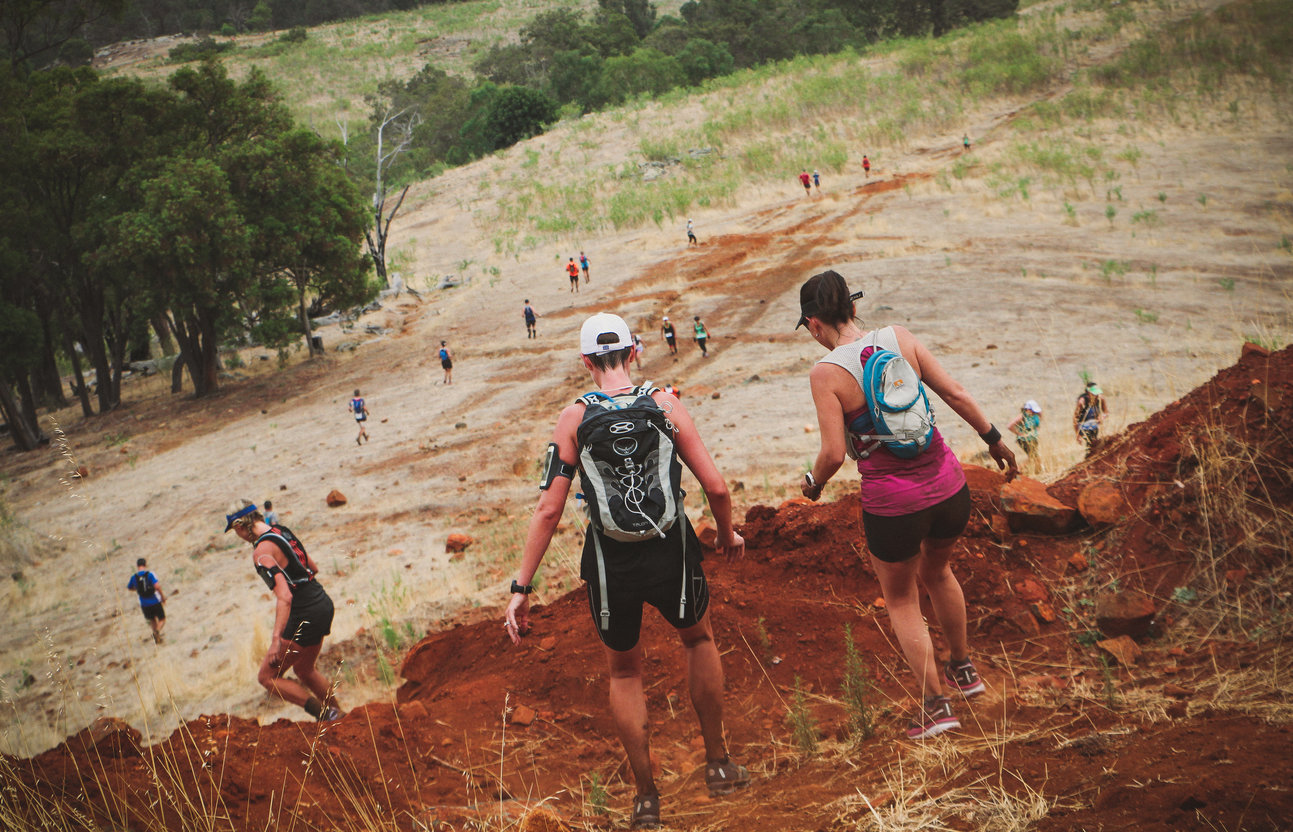 What are you waiting for? Join the fun!