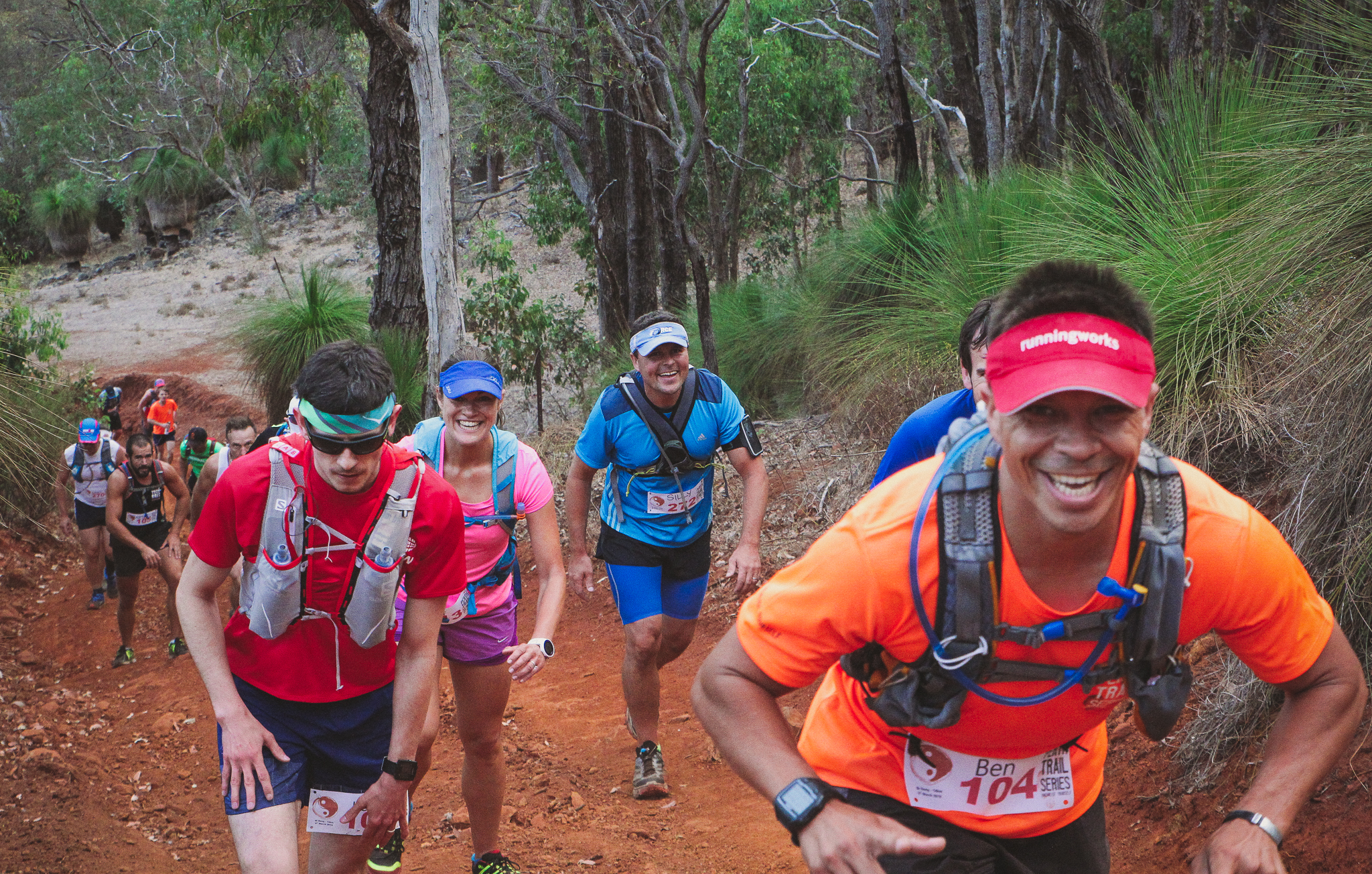 All about the Breath! Try these NOW!
Get ready for some tips from our breath physio, Pip Windsor, mixed with some PTS Magic, to TRANSFORM your Summer Trail Running!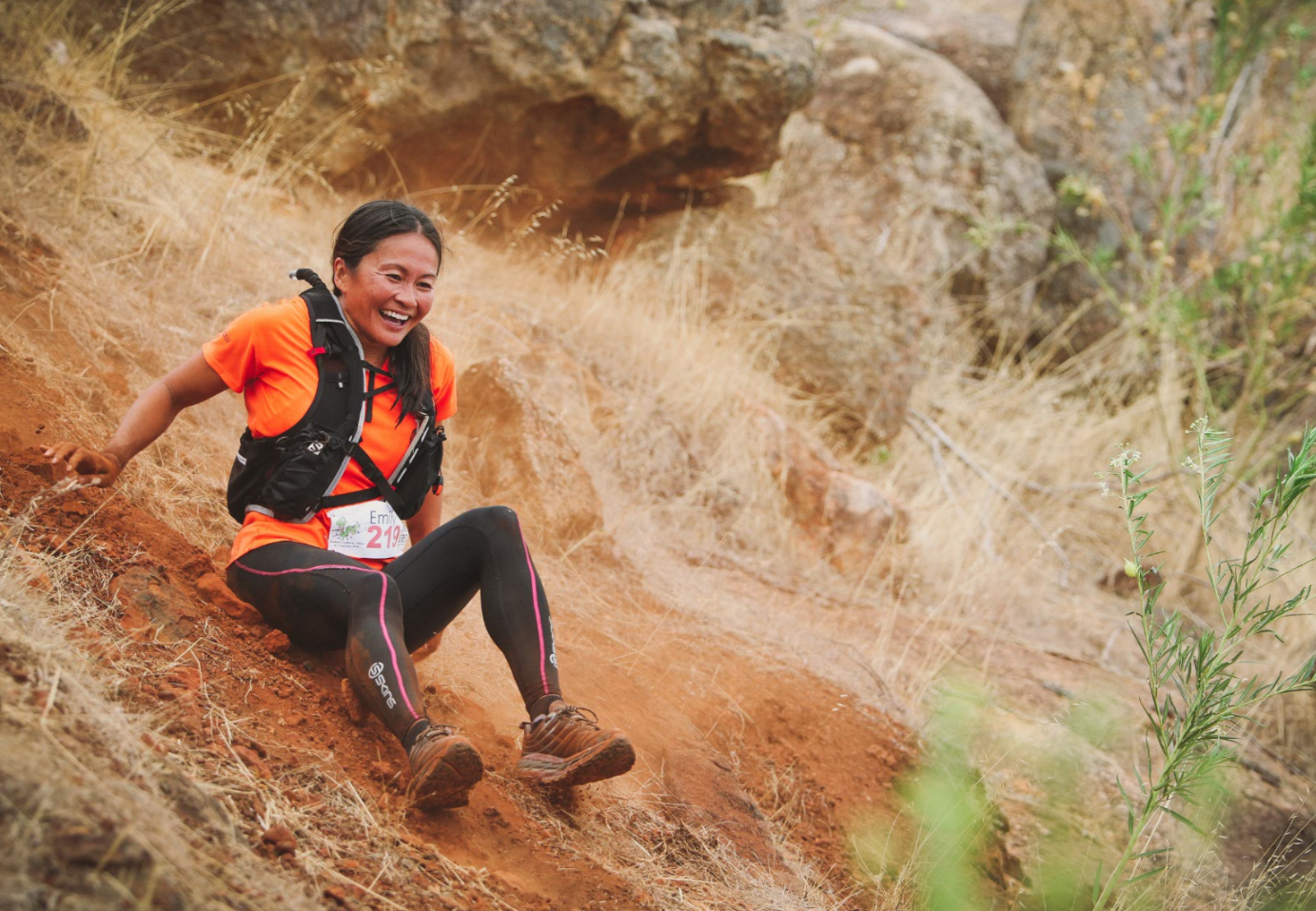 When someone asks you what trail running is...share this!
Blog: What's trail running all about?
When your friends ask "What did you get up to over the weekend?" And you say "Woohoo! Went for a trail run!" Then they give you that blank stare look. Awkward! Show them this...

WHAT OUR RUNNERS SAY...
PTS events are such a fun, friendly vibe. I'd never ran on trail before, and was freaking out. I had no idea what to expect. It was amazing. So well organised. All the trails are really well marked. The amount of support from other runners was so encouraging. I even learned that you can walk the hills! I left that run with a massive runners high too. I was literally buzzing for weeks!
Lulu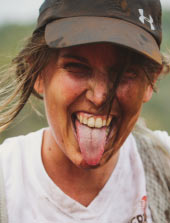 Woohoo! Can't wait for the next one!
Bob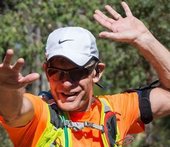 Don't have to run fast, just have fun & High 5 vollies!
Jarrod