Kings Park Running Festival: Wildflowers and FUN!!!!! This is the most stunning run, in the best location in Perth!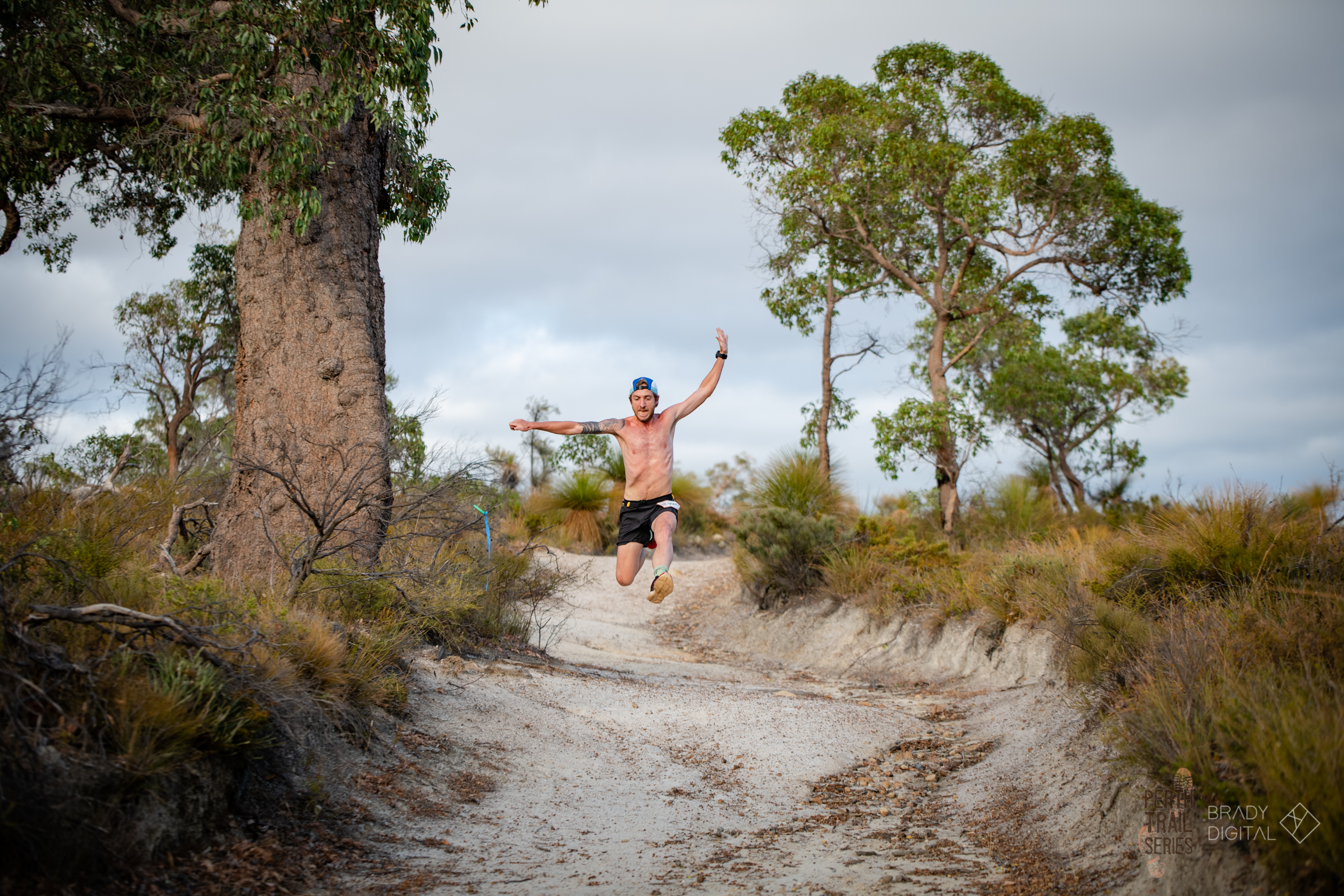 Summer Series: Event 5
Swissmurdie
Welcome to the Perth Alps, for our race finale! The roo's might not be wearing cow bells, but we'll do our best to give you the WA version of a Swiss alpine race. So, if you hear someone yelling, "Hop hop hop!" it isn't a strange reference to kangaroo behaviour, but is rather the Swiss cheer for "Go!" similar to "Allez allez!" heard in France and "Bravo!" heard in Italy.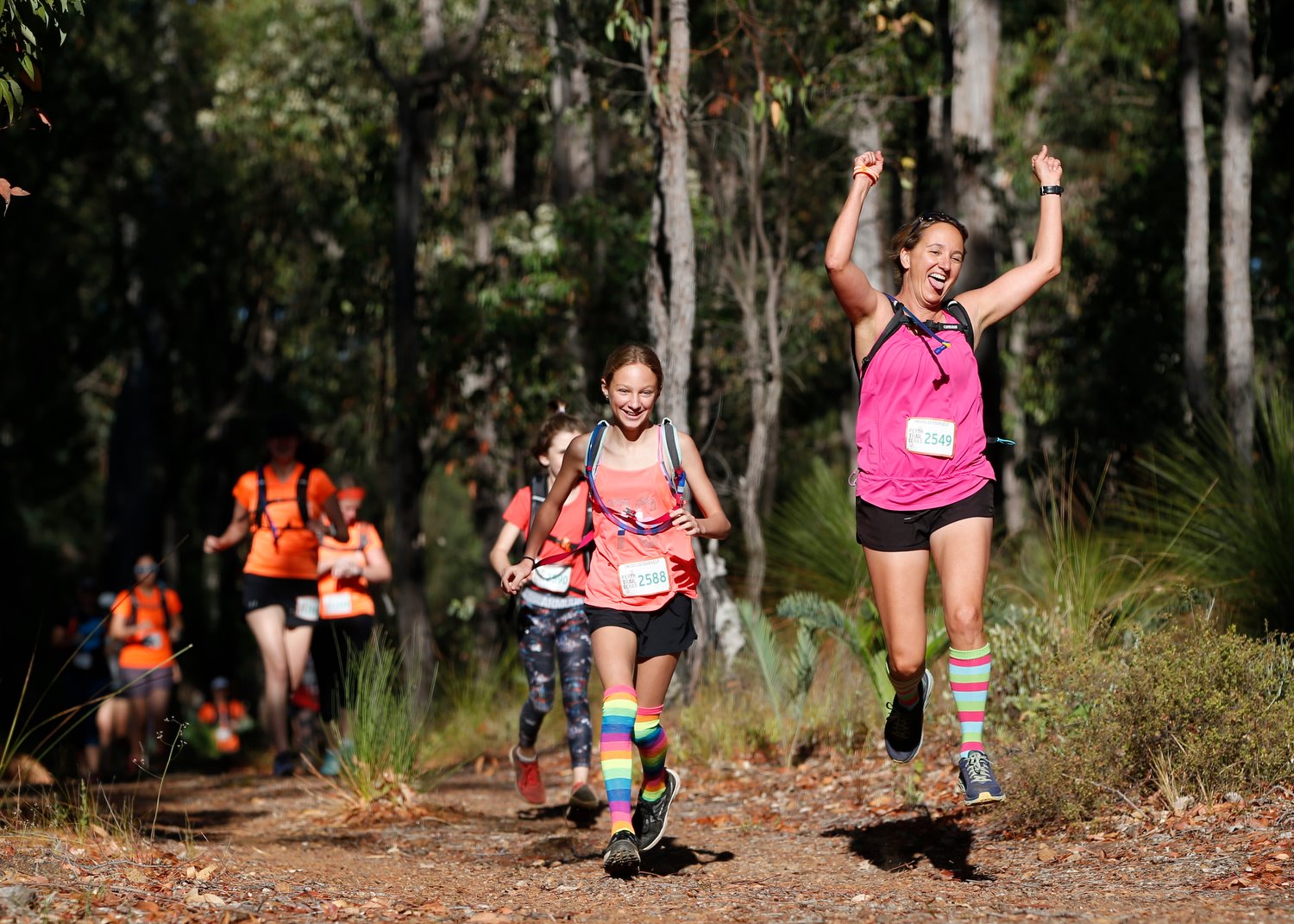 When someone asks you for advice...share this!
🔥🔥🔥 Transform Your NEXT Run with these TIPS
Get ready for some 🔥🔥🔥 tips from our Top Runner, Hilton Power, mixed with some PTS Magic, to TRANSFORM your Summer Trail Running!