Buff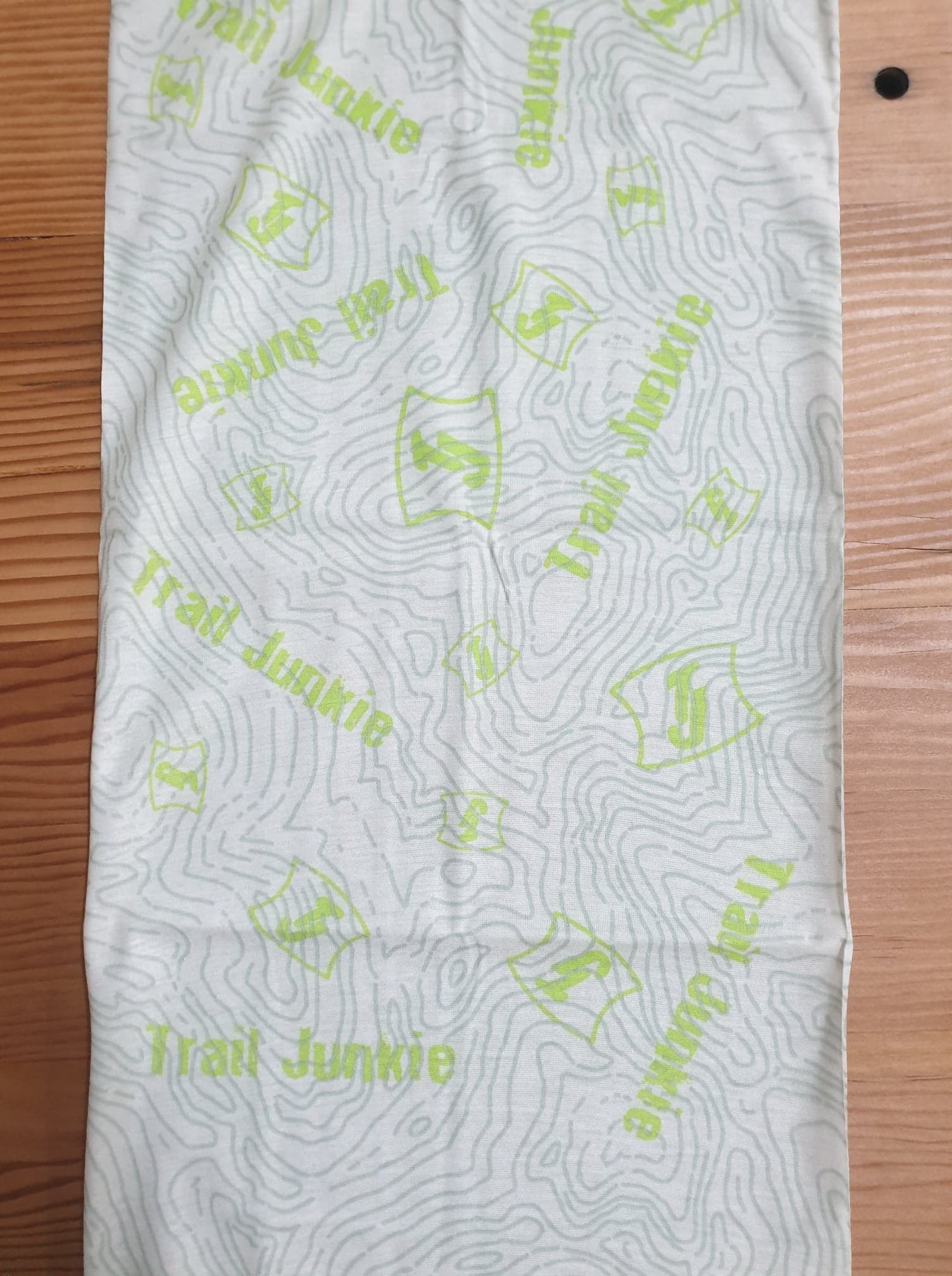 Buff
This is a MUST HAVE for every trail runner. Seriously, once you get your hands on one of these buffs, you'll be wondering what you did before! Warm your neck, wipe your nose, tie around wrist...a multi function item you need.
*Avoid shipping by collecting at PTS events OR Add to Cart the 'product ' 'Add Shipping Within WA-$8"
**Where it asks for shipping instructions, please also specify which event you are collecting from if you have not added the Shipping.