Sly Fox
Distances & Price:
Event Location:
Langford Park, Jarrahdale
Event Start Time:
6.00-6.50 am Arrival and Bib pickup

7.00 am Race Briefing (Black and Blue Runners)

7.10 am Black Course Start

7.25 am Blue Course Start

7.26 am Race Briefing (Green Runners)

7.35 am Green Course Start
8.25 am Green Course Presos
8.45am Blue and Black Course Presos
Registration closes Tuesday prior to the event, unless filled up sooner.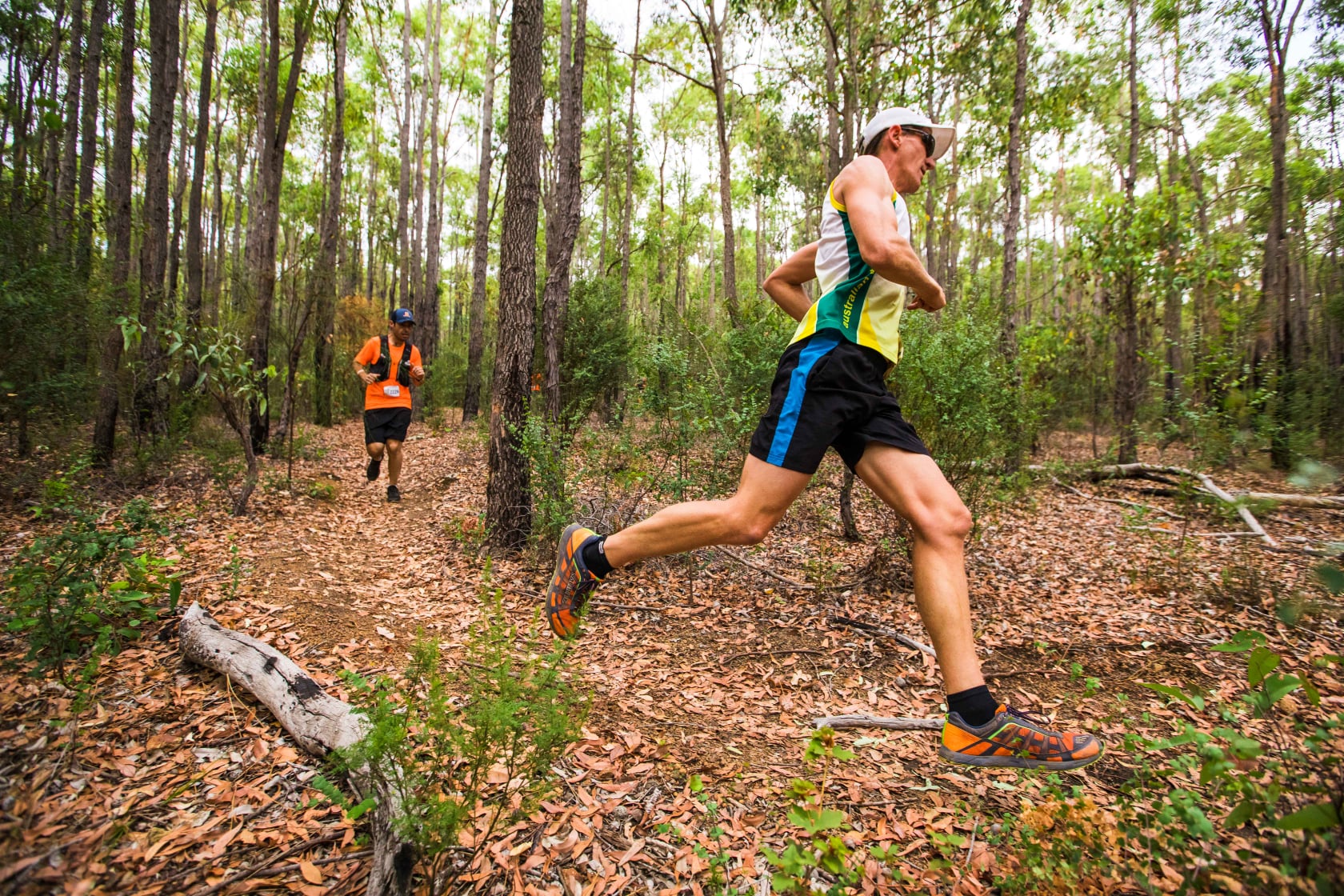 Sly Fox
Sly Fox - Sexy Single Track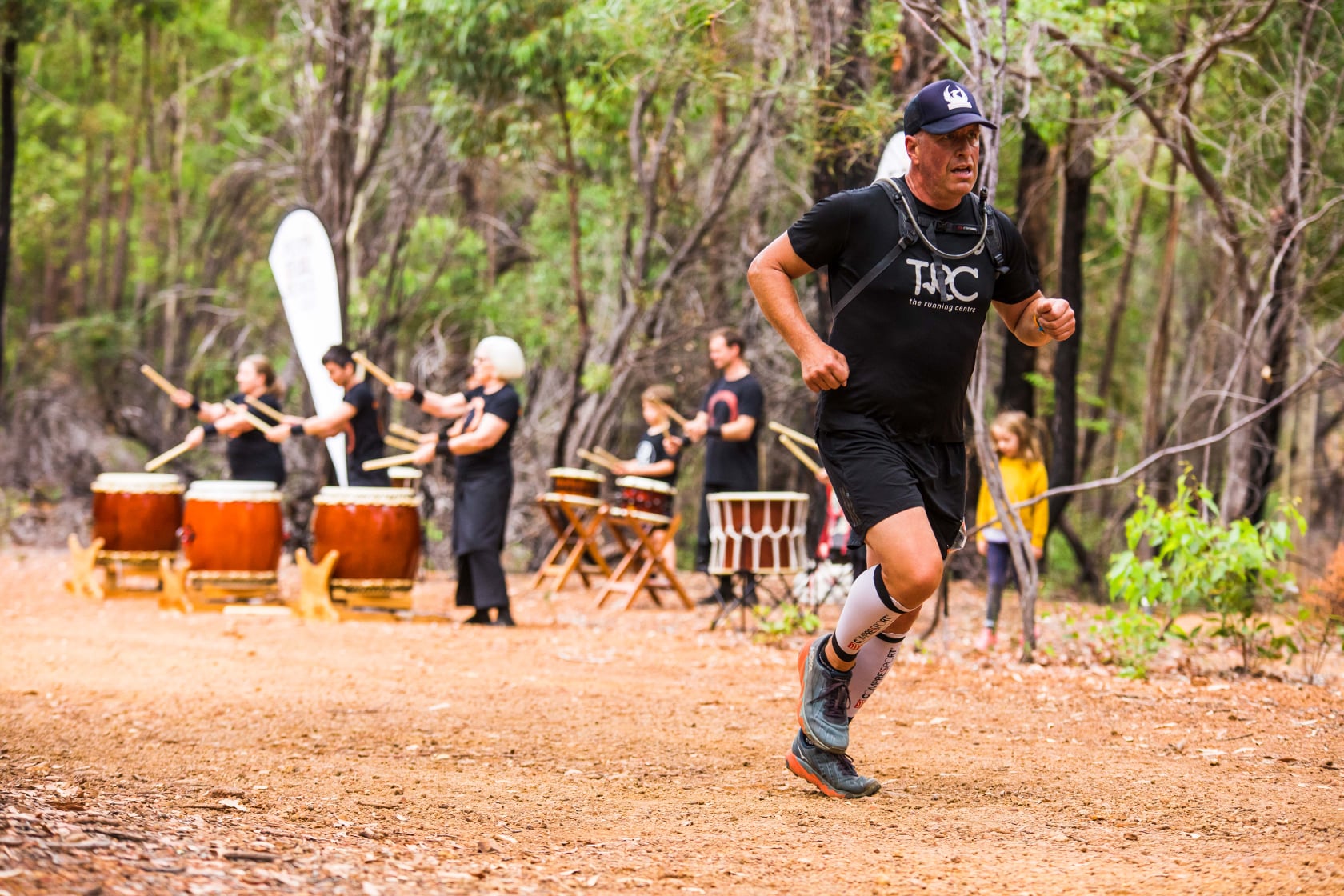 Course Description
Distances
Green course: 5.2km +/- 110 mtr
Blue course: 10.1 km +/- 170 mtr
Black course: 15.2 km +/-250 mtr

Trail Running through Langford Park! Join us for one of three filled trail runs.
We showcase some of the sexiest single track in Perth with this one! This event is not to be missed! We get adventurous types who've accomplished plenty of other fitness achievements maybe a half, full or even ultra marathon! Trails are fun and open to everyone.
We provide course markings the whole way to help you stay on track! We'll also have assistants at key intersections to help you stay on track, and giving out high 5's!
Not only that, but we've got an awesome community that make our events so special.
Courses will be well flagged - and marshalled at a few key intersections. We will do our best to keep you on course, but it is your responsibility to keep aware of the flagging.
Actual Race Day Course may change - always follow the course markings.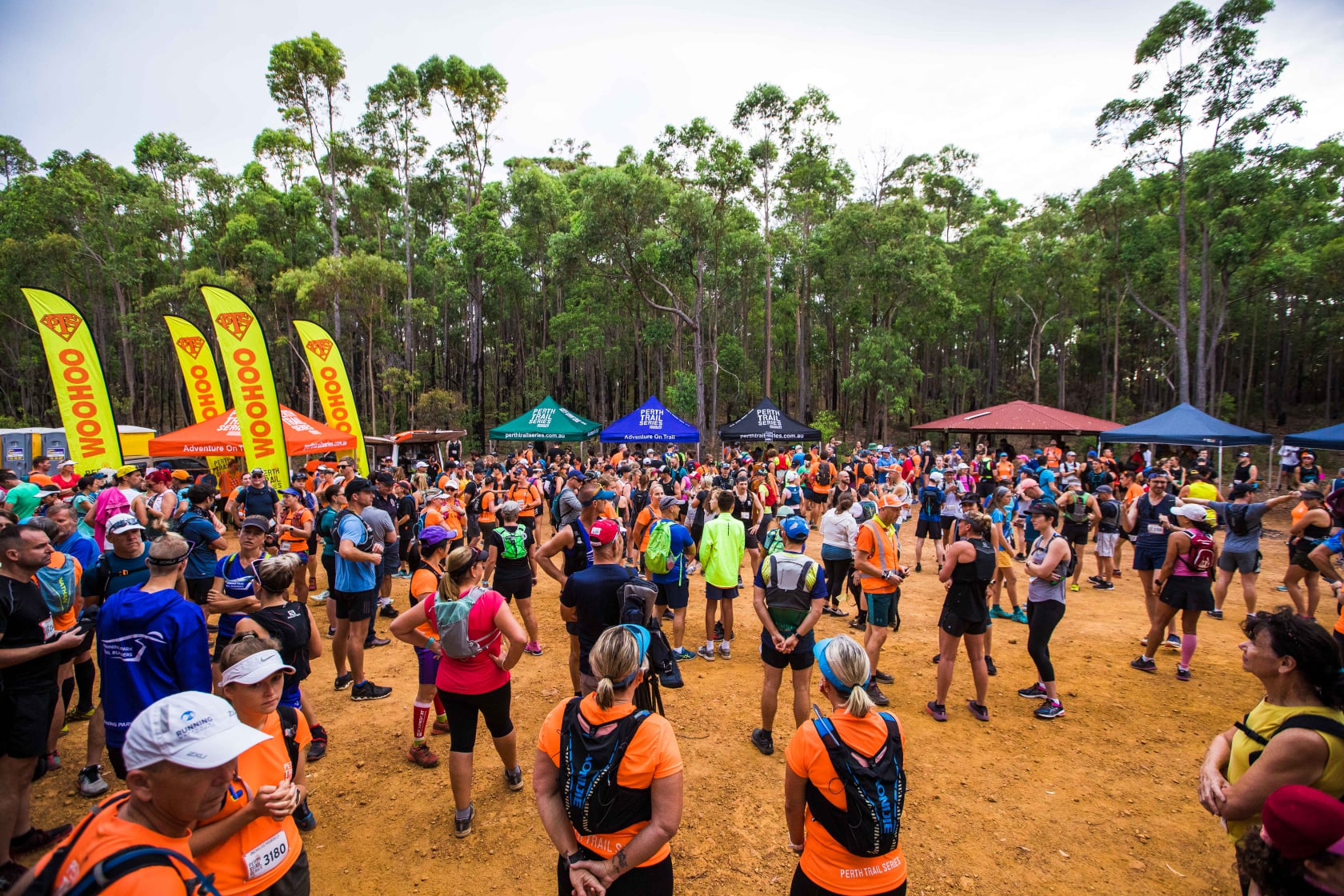 Aid Station
St John's will be available at the Aid Station located at the Start/Finish area. On course we have Top Up Stops - these are the yellow pins on the map. The Top Up Stops give you a chance to revive and energise with the PTS Crew on hand to assist you.
There is one Top Up Stop for the Black, Blue and Green courses providing water and carbohydrates in the form of ELECTROLYTE and fruit.
Note that disposable cups are NOT provided at our events. All racers are provided with their very own reusable silicone collapsible cup. Be sure to collect your cup with your bib if it's your first event. If you've lost your cup, let us know. 15 ltr water jugs are provided at the finish line, so have your cup handy!

10.3km +/- 170m

15.3 +/-250m
First Time is the Best!