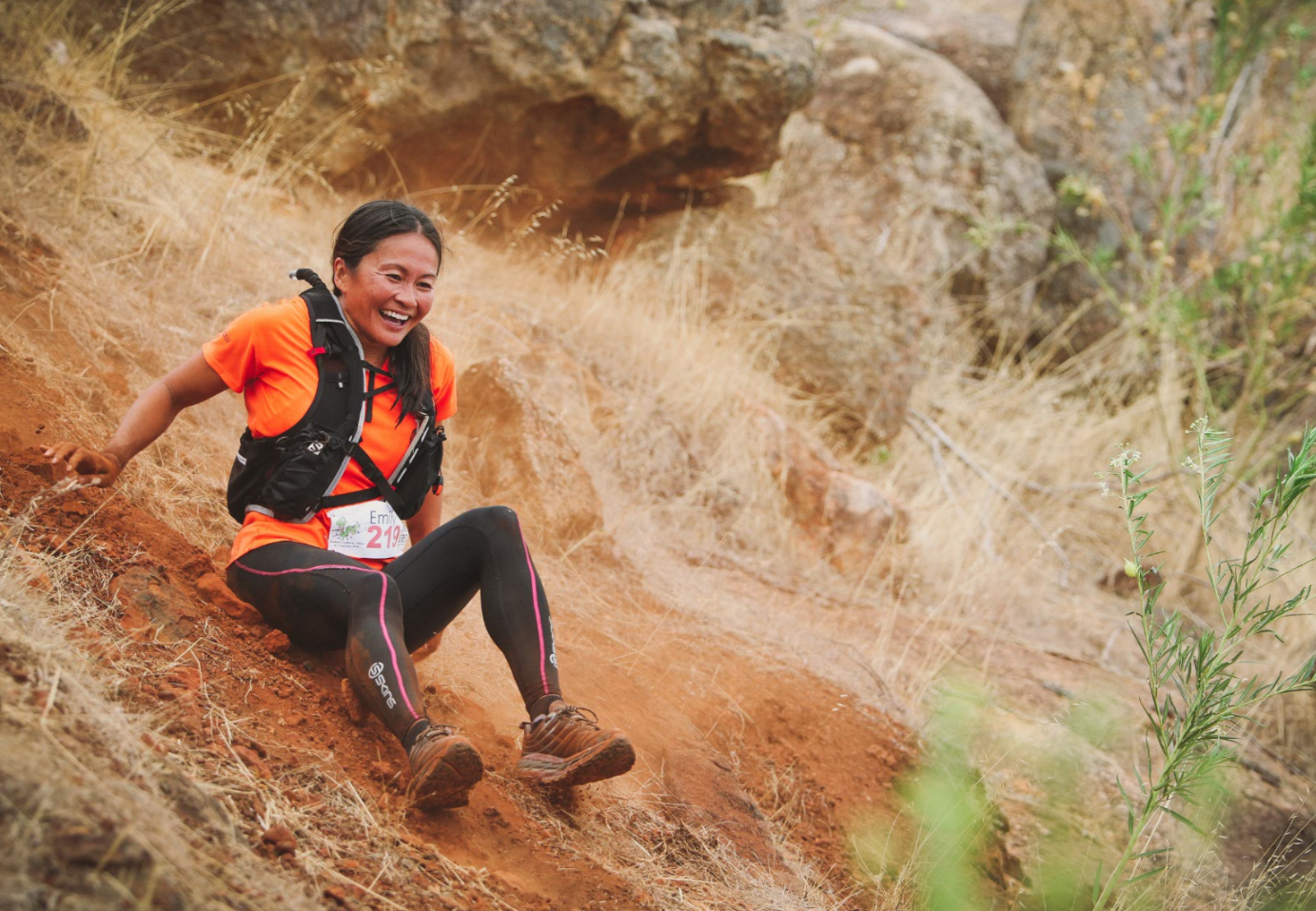 Blog: What's trail running all about?
Course Description
Aid Station
Trail Running is growing! We caught up with DBCA's Parks and Wildlife Service to explain what trail running is, where we run and how to get into it....a Perth Trail Series event of course!
We organise amazing event experiences, incorporating all the stunning locations that WA has on offer. We do our best to bring you creative, fun, Woohooing courses! We run alot to find hills, unique trail (not running loops or out'n'backs), and singletrack! Unless it's an epic hill, we like to make you run those a few times ;)
We care about our community, the environment, and the event experience...including the vibe at the end! Where there's truckloads of high fives, PTS punch, music or some form of entertainment, as well as really cool people to chat to.
We use re-usable bibs, and provide each runner with a collapsible cup because we love the environment and know that you do to...so we make it easy for you.
Some of the footage was captured at out Winter Series event, Truth or Consequences. We had a reporter participating, who also published an article in Landscope: WA's Parks, Wildlife and Conservation Mag.