Qi Gong
Distances & Price:
Event Location:
Wungong RP
Event Start Time:
6.00-6.50 am Arrival and Bib pickup

7.00 am Race Briefing (Black and Blue Runners)

7.10 am Black Course Start

7.25 am Blue Course Start

7.26 am Race Briefing (Green Runners)

7.35 am Green Course Start

8:25am Green Course Presos

8.45 am Blue and Black Course Presos
Registration closes Tuesday prior to the event, unless filled up sooner!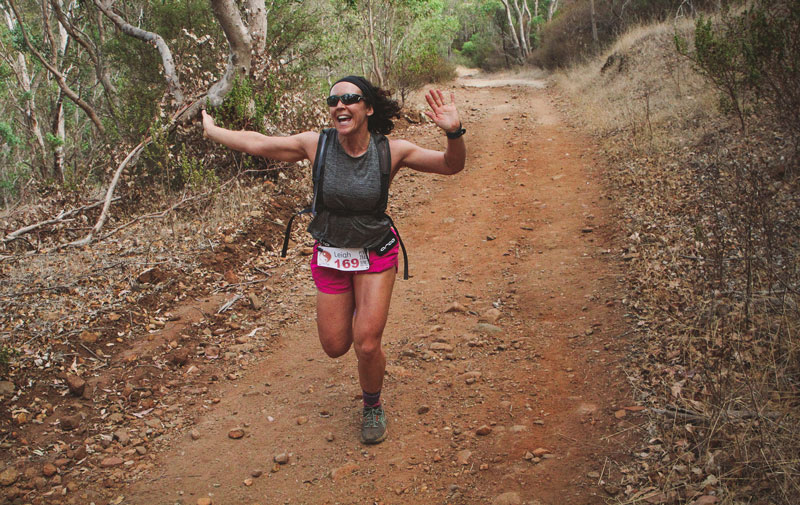 Qi Gong
Qi Gong-Find your Qi!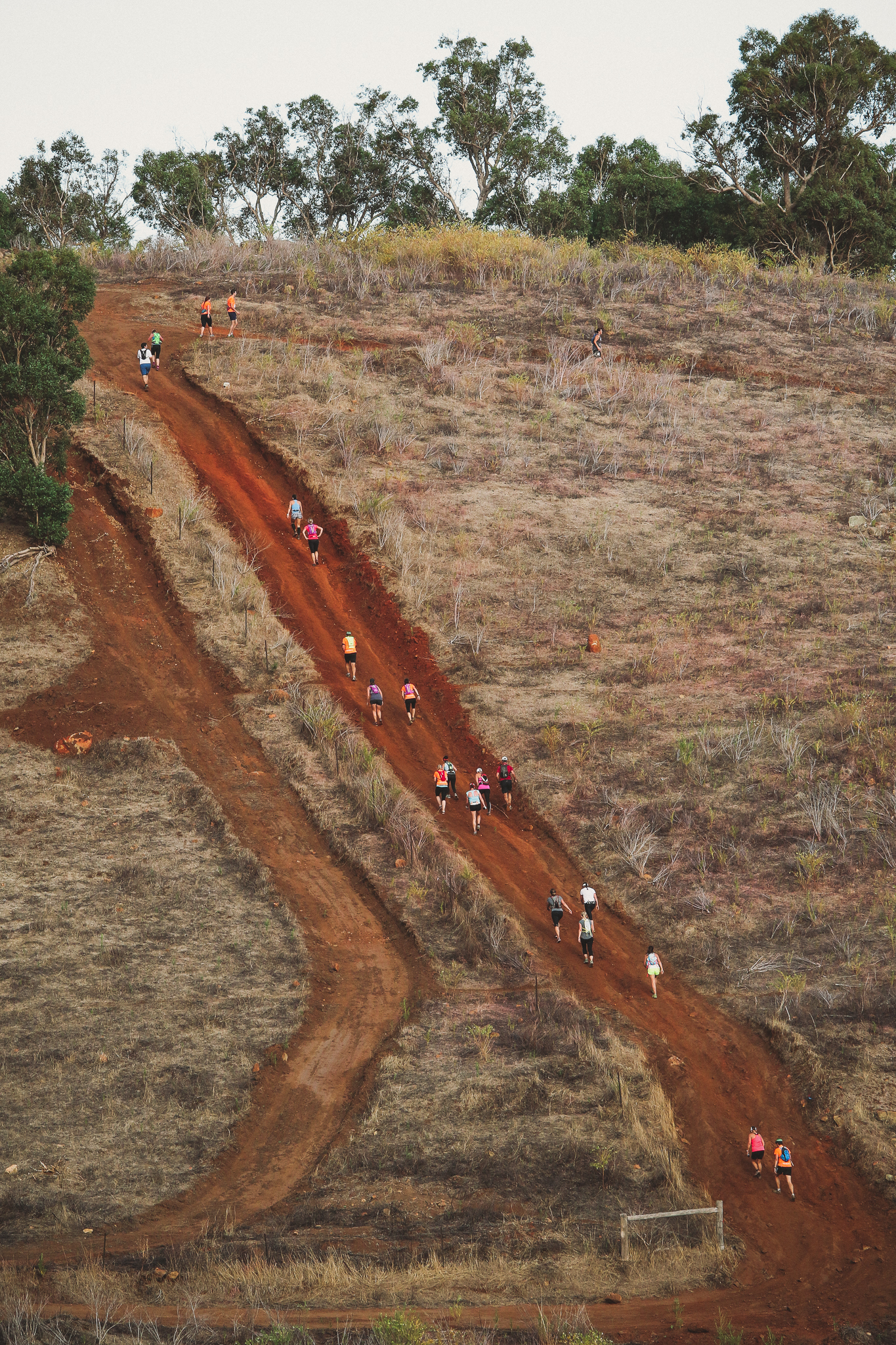 Course Description
Course distances
Green course: ~4 km +/- 100 mtr
Blue course: 10.5 km +/- 315 mtr
Black course: 13.7 km +/- 485 mtr

After a 1 km warm-up on a wide track, Green course runners will carry on to their Top up Stop and Black and Blue course racers will turn left and enjoy a very short, rocky, somewhat technical descent to a brook, which will doubtfully have water in it at this time of year. The descent enables you to get as low as possible so that the first climb you face is that much greater. Catch your breath at the top with some undulating slight downhill, a very short single track descent, and another climb. And that's how it starts....you've got to run it to know the rest!
And of course, an awesome medal!
Courses will be well flagged - and marshalled at a few key intersections. We will do our best to keep you on course, but it is your responsibility to keep aware of the flagging, the arrows, and to NOT follow the runner in front of you.
Actual Race Day Course may change - always follow the course markings.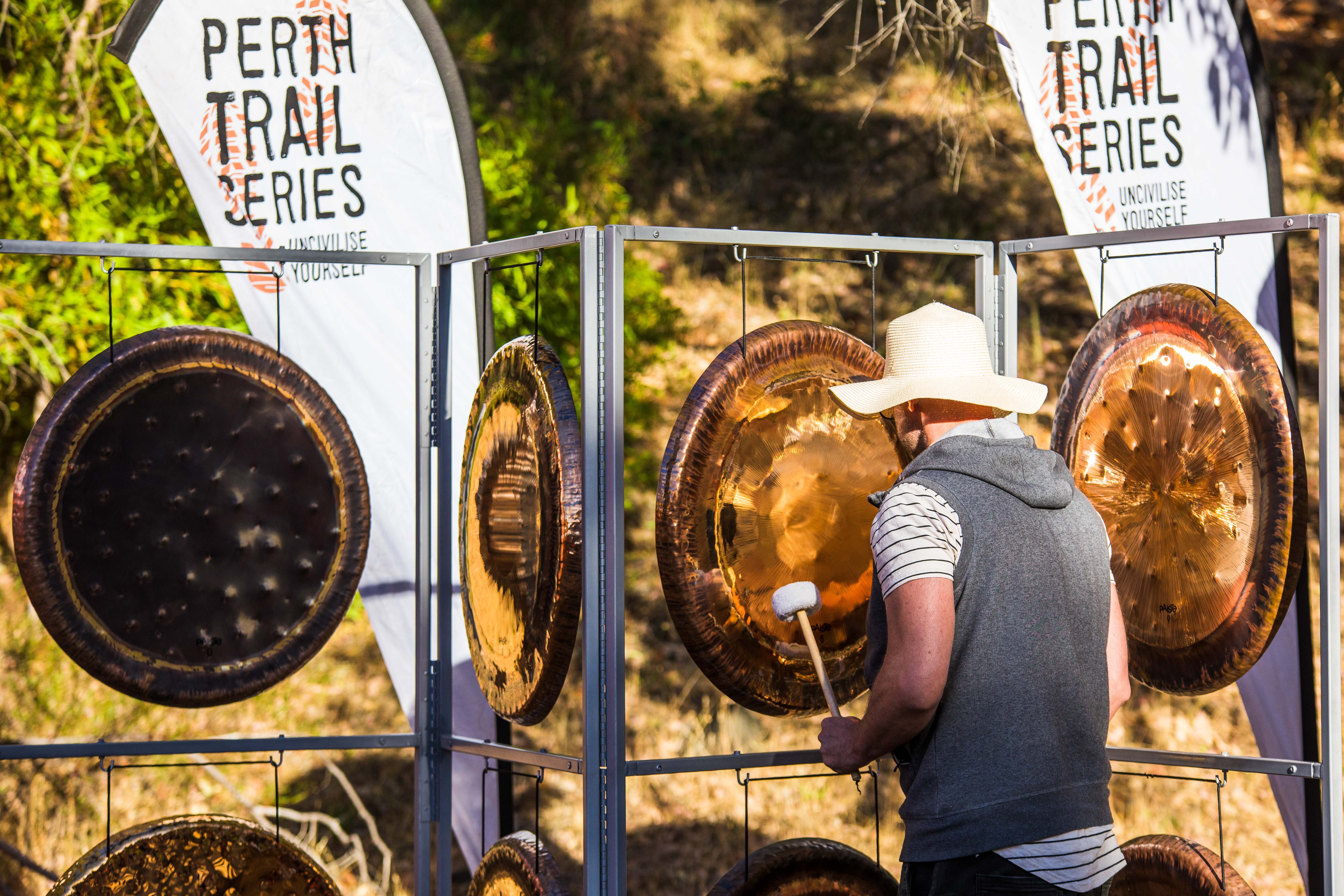 Aid Station
There is one Top Up Stop for all runners, providing water and carbohydrates in the form of ELECTROLYTE and refreshing fruit.

Note that disposable cups are NOT provided at our events. All racers are provided with their very own reusable silicone collapsible cup. Be sure to collect your cup with your bib if it's your first event. If you've lost your cup, let us know. 15 ltr water jugs are provided at the finish line, so have your cup handy!

Blue course: 10.5 km +/- 315 mtr

Black course: 13.7 km +/- 485 mtr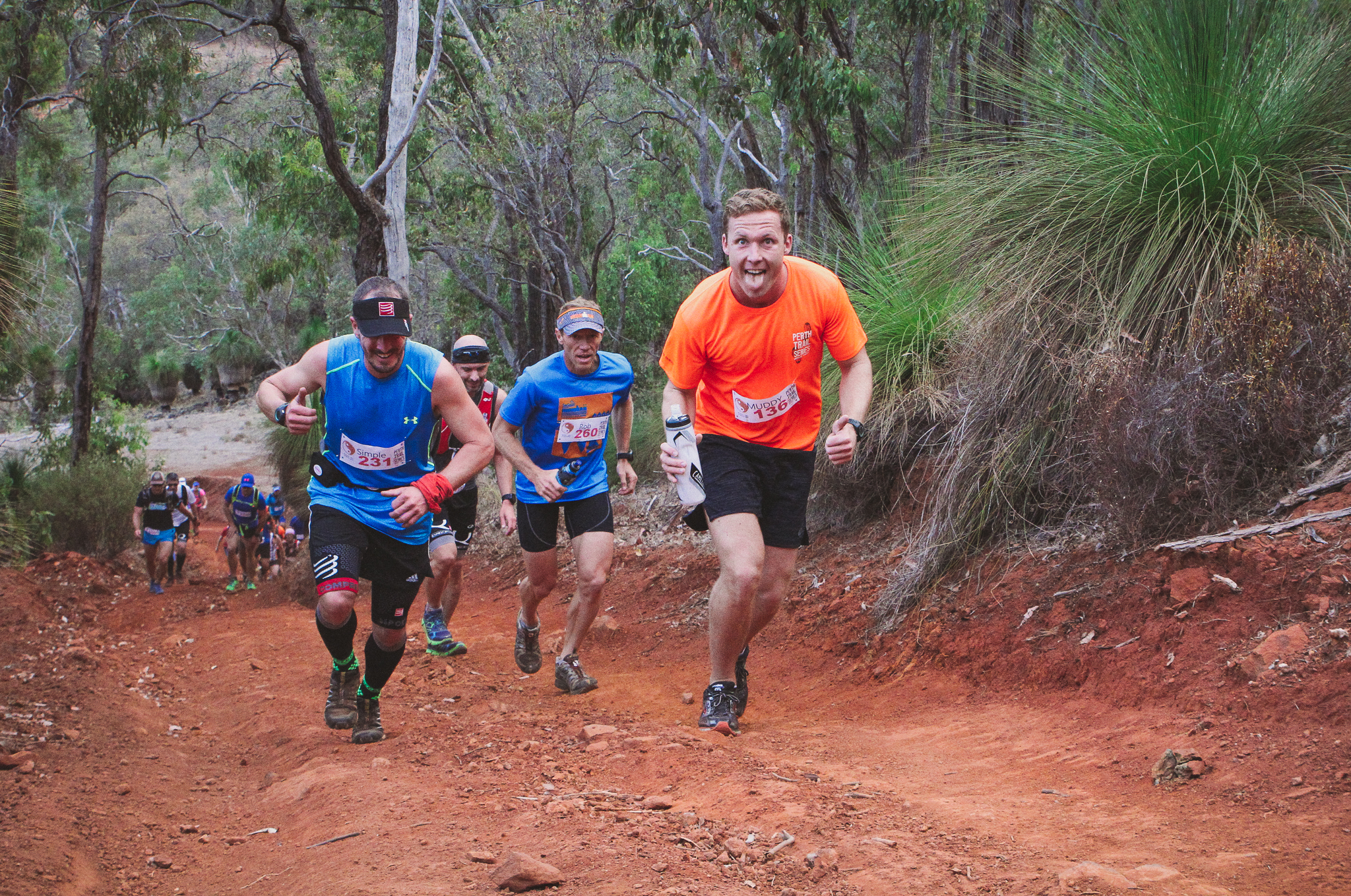 Join the run. Join the fun!