Lake Lash Dash - Run, Hike, Walk
Distances & Price:
3km-6km-9km or more! Run/Hike/Walk! You decide! With your rego you get: Chocolates and other surprises along the course! A one of a kind finisher medal. Sparkling bubbles at the finish line. A very special reusable race bib. Heaps of encouragement along the way.
Event Location:
Lake Leschenaultia
Event Start Time:
Rego: 7.30am-8.30am
Race Brief: 8.30am
Start: 8.40am
Presos Start: 9:45am-10am (depending on the vibe)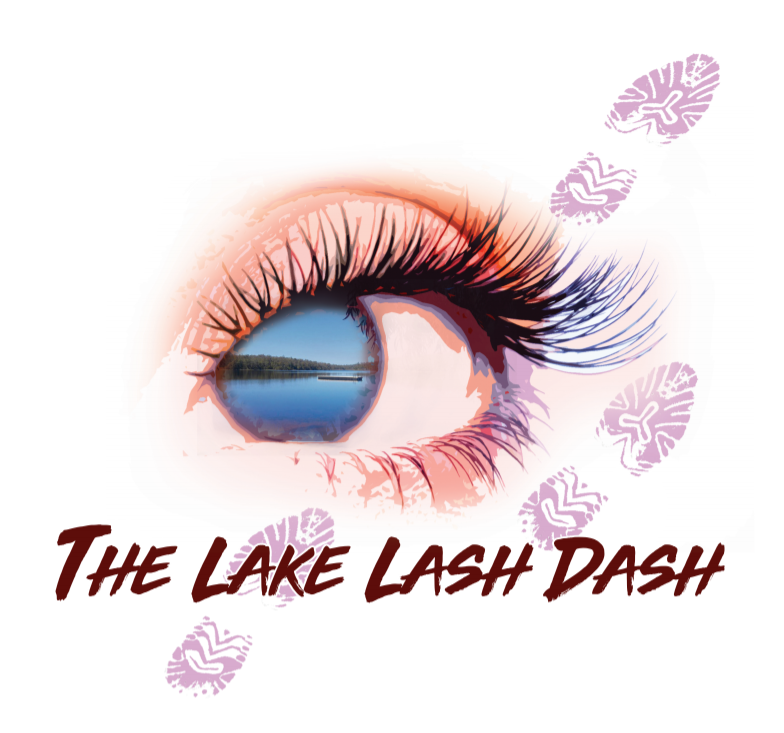 Lake Lash Dash - Run, Hike, Walk
Run 3 km OR 21 km...Walk OR push a pram...OR Ride! Just don't miss out! Chocolate and Sparkling Bubbles for our very special Trail Ladies!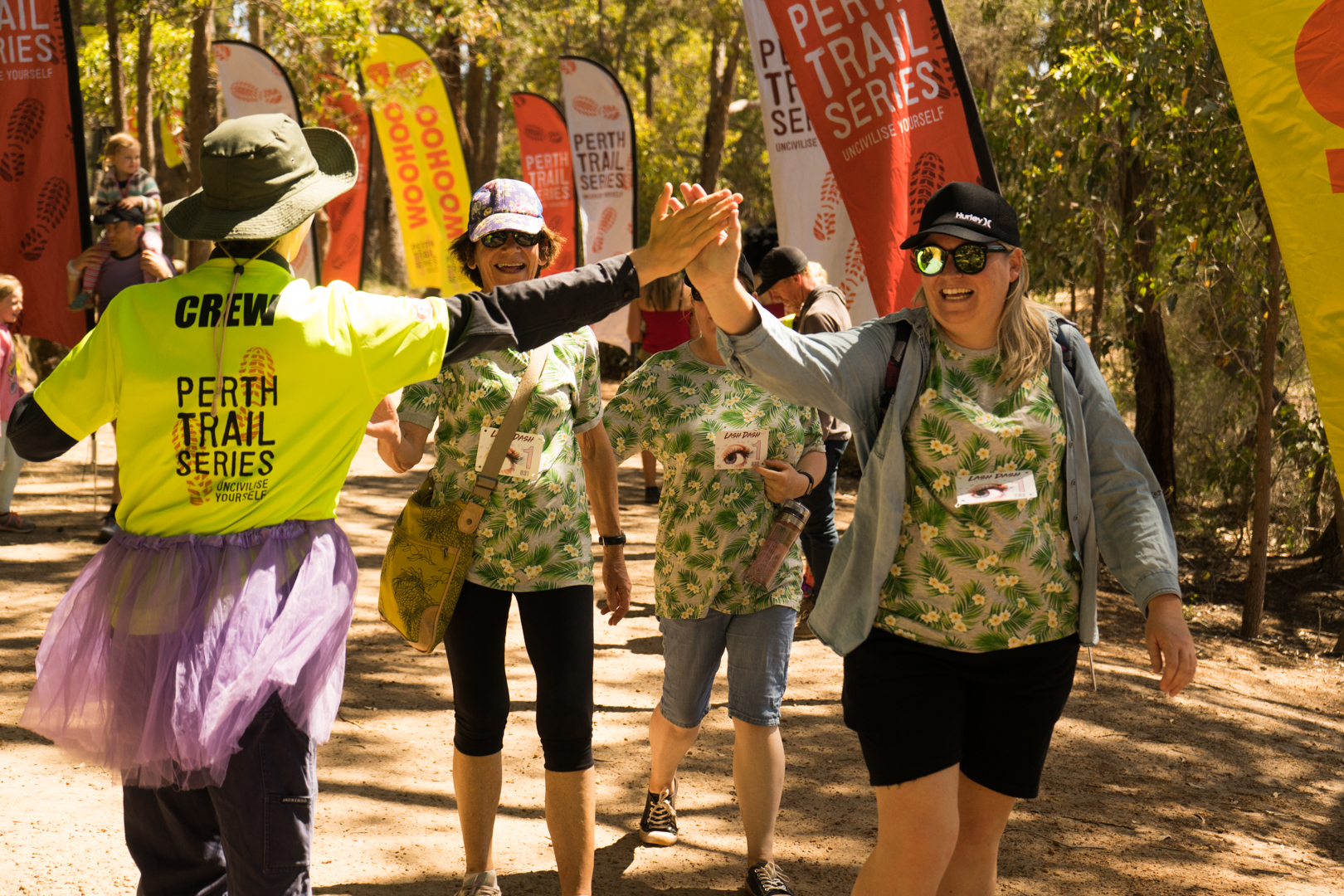 Course Description
Calling all the Trail Ladies!
Here's how it works:
Run, Hike, Walk or Push a pram!
Get your group of friends together to come out and participate. You can run or walk as much, or as little as you like! You can go out for one loop, two or as many as you like!
The Run: The course takes place on a stunning 3km loop around the lake. We'll have all kinds of surprise stops for you. Like chocolate! And sparkling bubbles at the finish line! This is meant to be pure enjoyment! How far do you run? It's up to you.
We know quite a few ladies, pick a distance and get a plan and train for it! If this is you, AWESOME! Maybe stretch out to 6km or 9km! Or try for a PB! Having the loop is a great way to push yourself further than you've been.
If you're coming for your Xmas Party catchup! You can decide on the day. No pressure. Dress up. It's up to you.
The highlight of this event is that you finish with Bubbles and chocolate! It's a celebration of being a trail lady! And we all need excuses to celebrate and reward ourselves. This is the place to do it!
The event is fully supported, fully marked trails, with music, laughter and trail ladies!
Celebrate being a trail lady with other trail ladies. This is an all ages event (yes, under 18's welcome) so bring the next generation of trail ladies along to experience the fun! All kinds of prizes will be on offer including future event entries, massages, bubbles, chocolate and so much more! It's going to be heaps fun! You don't want to miss this.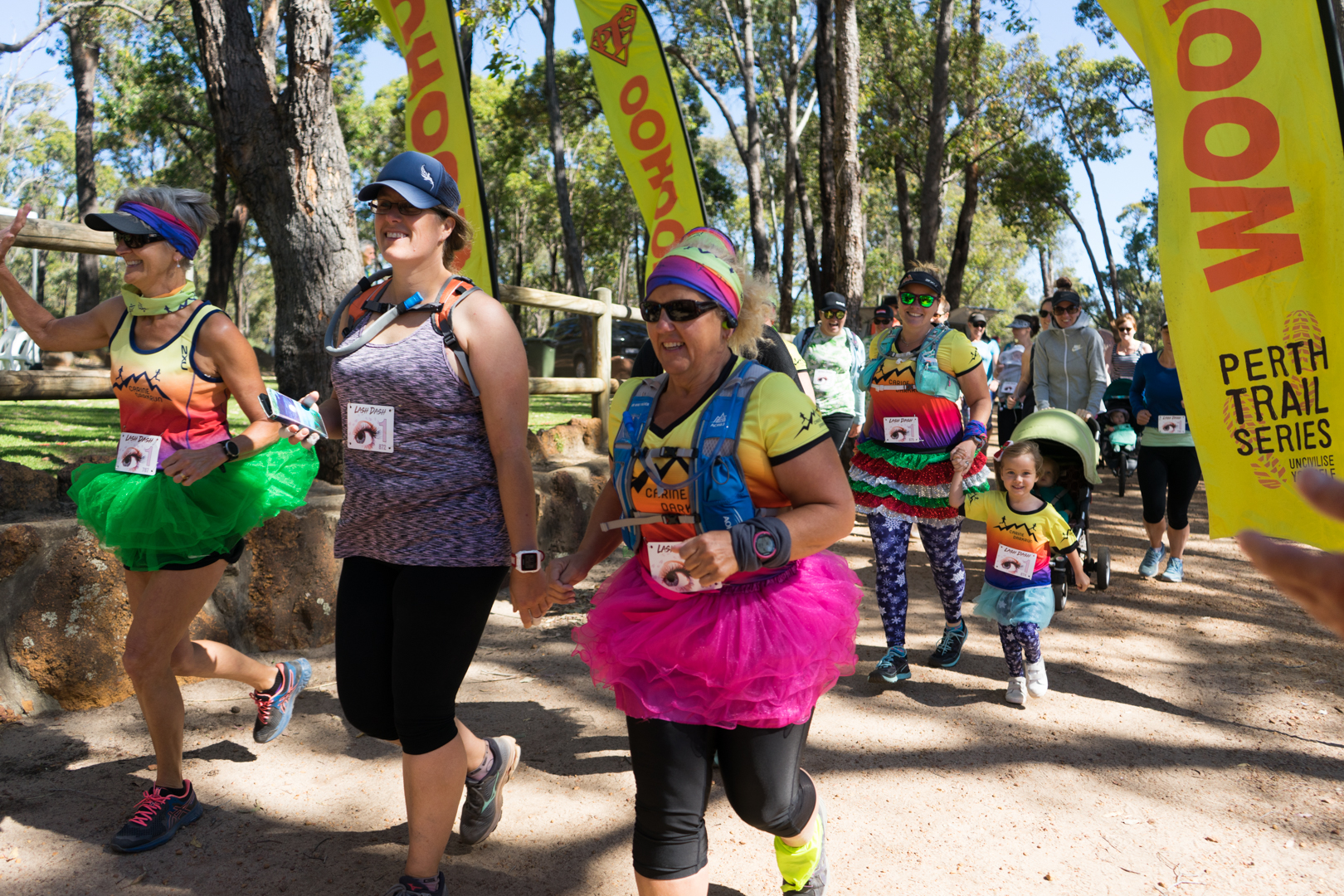 Aid Station
We'll have a top up station stocked with fruit, electrolyte and water as well as first aiders at the Start/Finish 3km point.