Collie Trail Fest
Distances & Price:
Event Location:
Collie Trail Fest - Collie Western Australia
Event Start Time:
SATURDAY NIGHT
5:00pm - 6:00pm Check In and Bib Collection
6:10pm Race Briefing
6:20pm Course Start
7:30pm Presentations
SUNDAY MORNING
7:00-7:50am Check In and Bib Collection
8:00am Race Briefing (Black and Blue Runners)
8:10am Black Course Start
8:25am Blue Course Start
8:26am Race Briefing (Green Runners)
8:35am Green Course Start
8:50am Kids Fun Run
10:20am Presentations
Registration closes Tuesday prior to the event, unless filled up sooner.
View Saturday Night Race Brief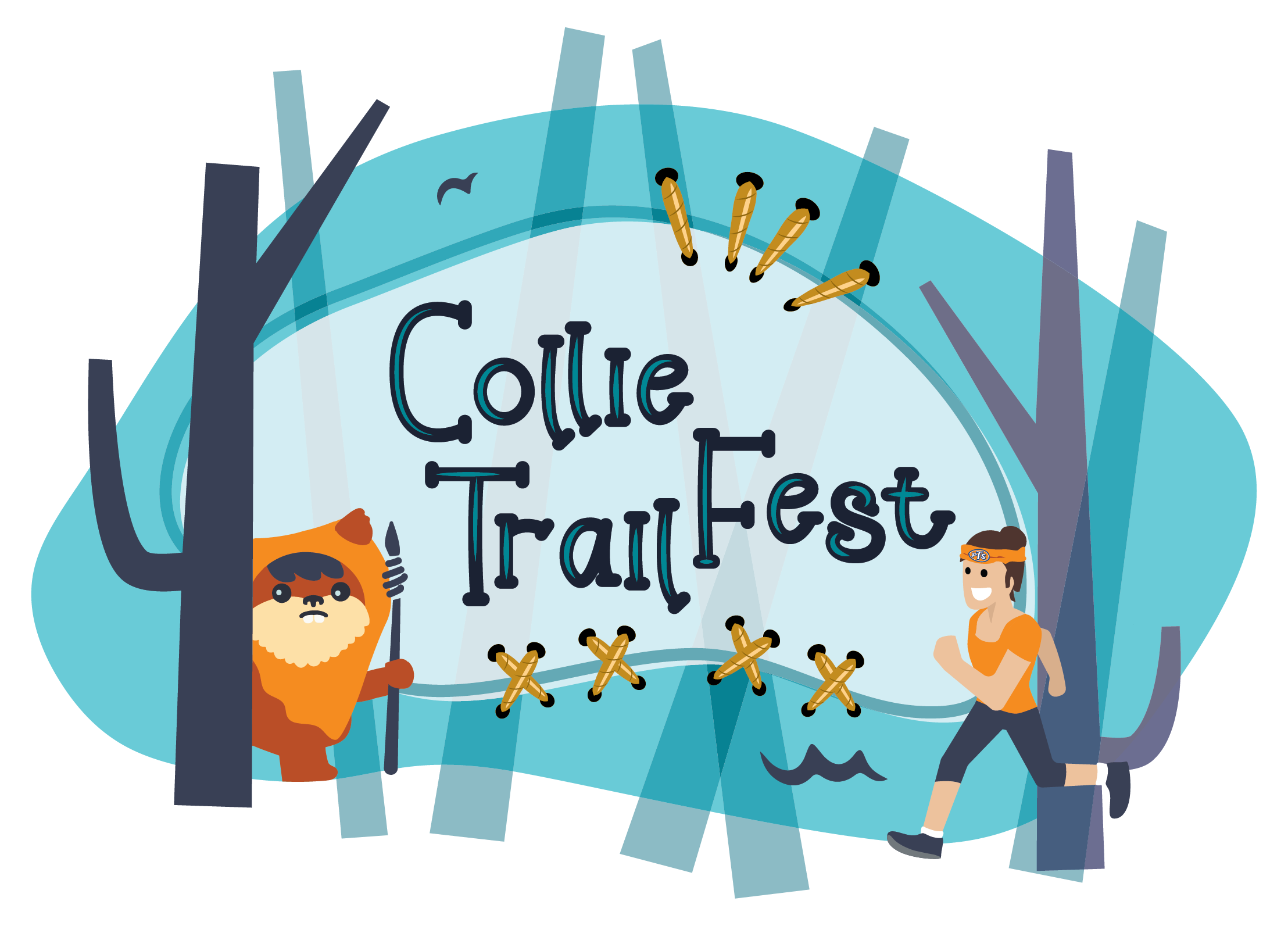 Collie Trail Fest
Course Description
Both days we'll be starting and finishing at the stunning Harris River Estate Winery.
The courses are packed with sexy single track, that's flowy, fun and breathtaking! We've even got the opportunity to run through the vines on this an amazing course!
Day 1: Saturday night we're kicking off the Festival with an exhilarating night run that takes you deep into the fairy lit bush. You may even spot an Ewok, while you're running near the legendary Ewok Forest! Bring your headlamp, your sense of adventure and Woohoos! You'll be following reflective flagging tape, which glows in your head lamp. You'll be filled with excitement that running in total darkness brings about.
To finish off your night, you'll arrive to food trucks and music. When you cross the Finish line of this adventurous course you'll be rewarded with a one of kind finisher buff. The night course is 7km, and open to everyone. Kids under 18 must be accompanied by a responsible adult (minimum age 10 years old) and stay together for the duration of the event.
Day 2: Sunday morning, you'll find your flow with more single track! You'll be immersed in the stunning beautiful Collie bush that's enjoyable underfoot, and instantly gets you out of your head, no matter what distance you choose (5km, 12km, Trail Half Marathon).
On Sunday, when you finish in the vineyard, with music and food trucks, you'll get a unique timber finisher medal placed around your neck. And you're invited to stay for a pub lunch with a great view and all of your trail friends before you head home.
Not sure which course is right for you?
GREEN: Walk or Run, All about Fun! We all hike up the hills! Are you ready for Adventure and Nature? 5km in distance
BLUE: Our most popular option. You smile when you run. Occasionally stop for a photo. You're able to run the whole distance (on road) 12km in distance
BLACK: For the experienced runners! You're up for a challenge. You've been on the trails before and identify and as runner or experienced adventurer. Trail Half Marathon distance
Kids Race! We'll have a race specifically for kids with a focus on fun so get them involved! This will be a super fun run on the property on Sunday morning! This is not a timed event. Your child will run on a set course for as long as they like. There is no set distance. They'll get a keepsake prize to take home and an awesome medal!
Make a Weekend of it!
Don't delay booking in your accommodation for the weekend!
Collie Hills Village has single, couple and family options.
**Mention 'Collie Trail Fest' when you book in and receive 2 Buffet Dinners for the price of 1!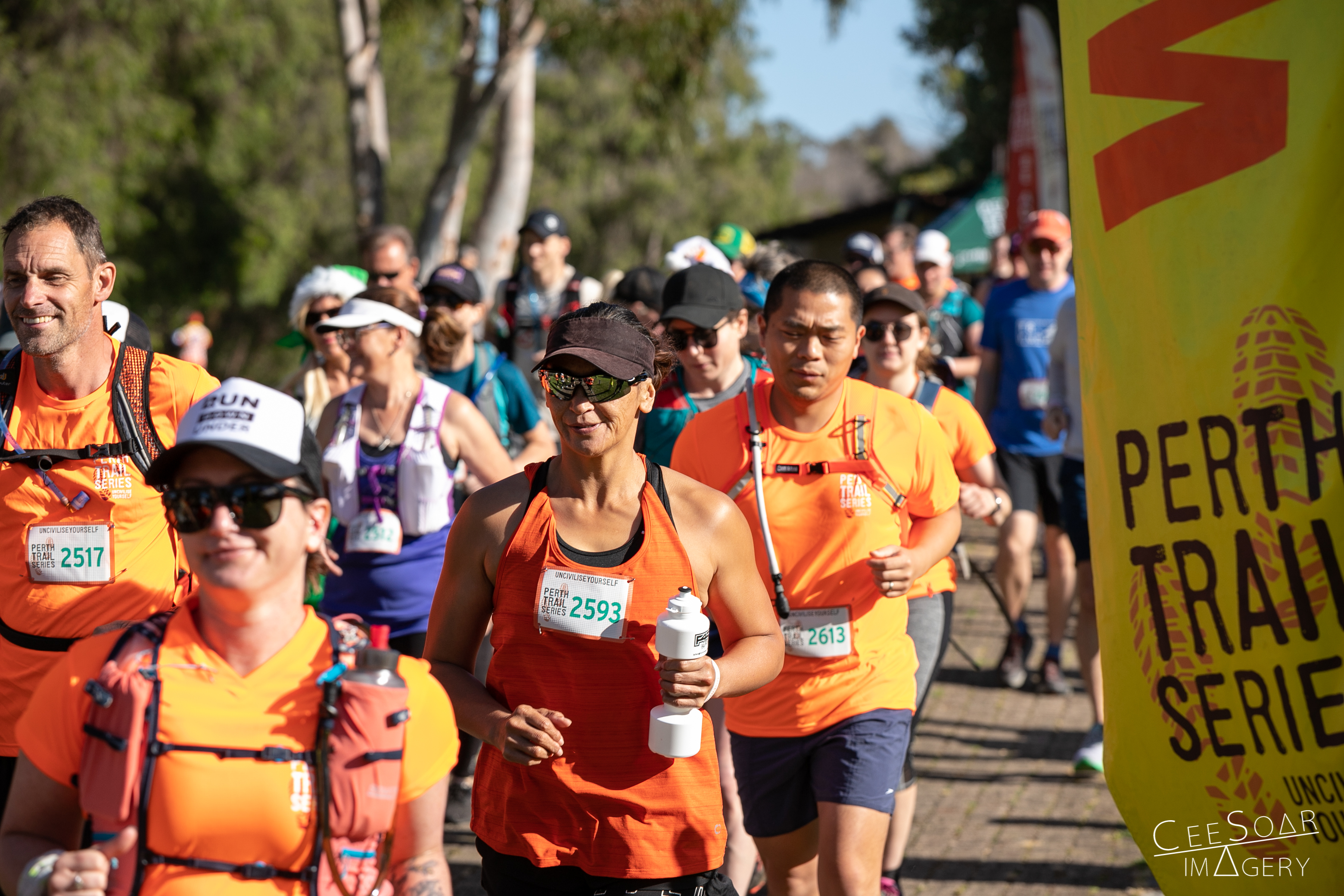 Aid Station
Our events have professionally trained First Aid teams at the finish.

Along course you'll come across Top-Up-Stops manned by our amazing Woohoo Crew ensuring that you get your water topped up, and special pick me ups to continue on the trails!
When you sign up for the Multi-Day entry, you'll get a shirt included in your entry.
Don't worry, if you sign up for one run, limited stock will be available at the Event Village for $40.

Many Thanks to our Sponsors for supporting Collie Trail Fest!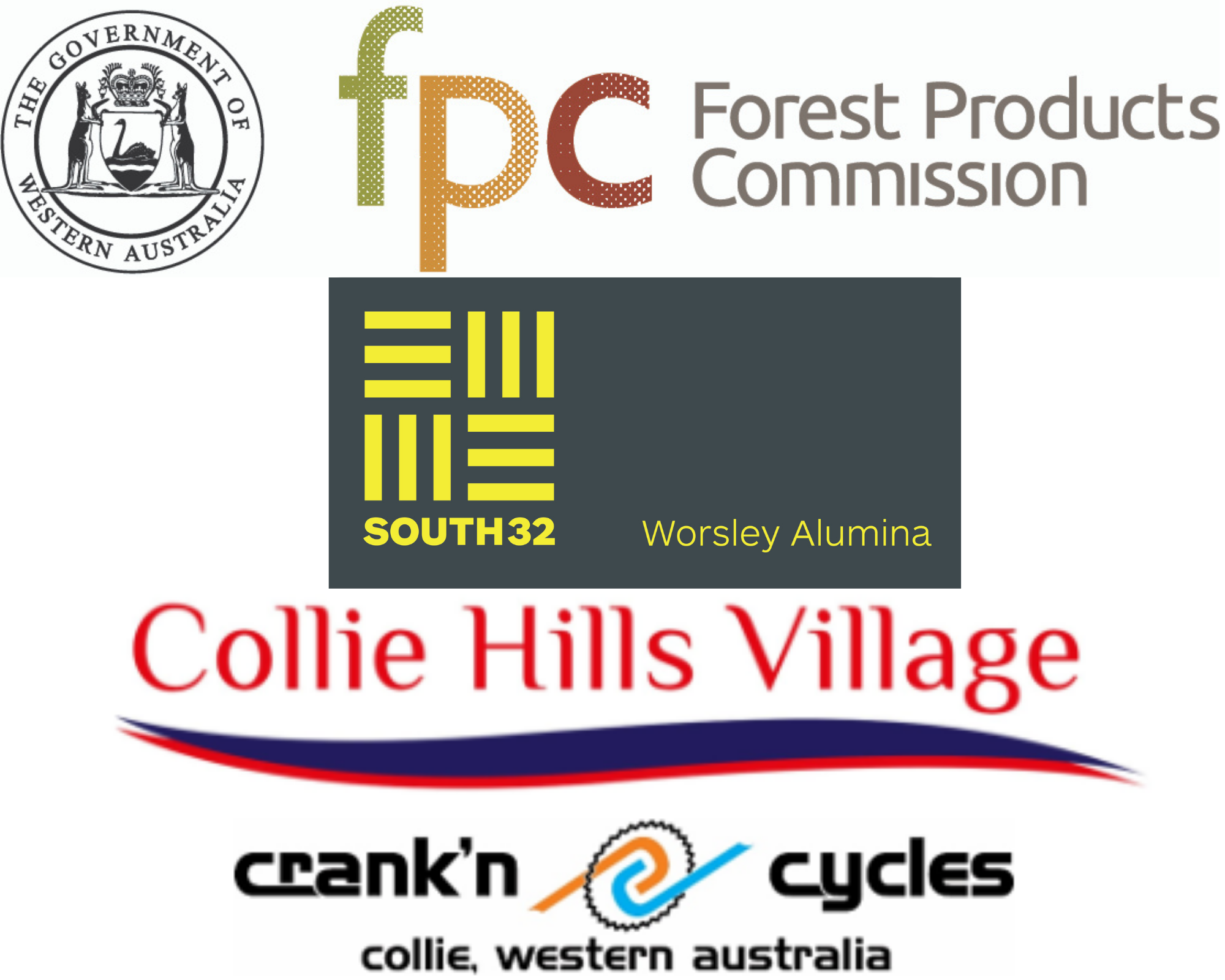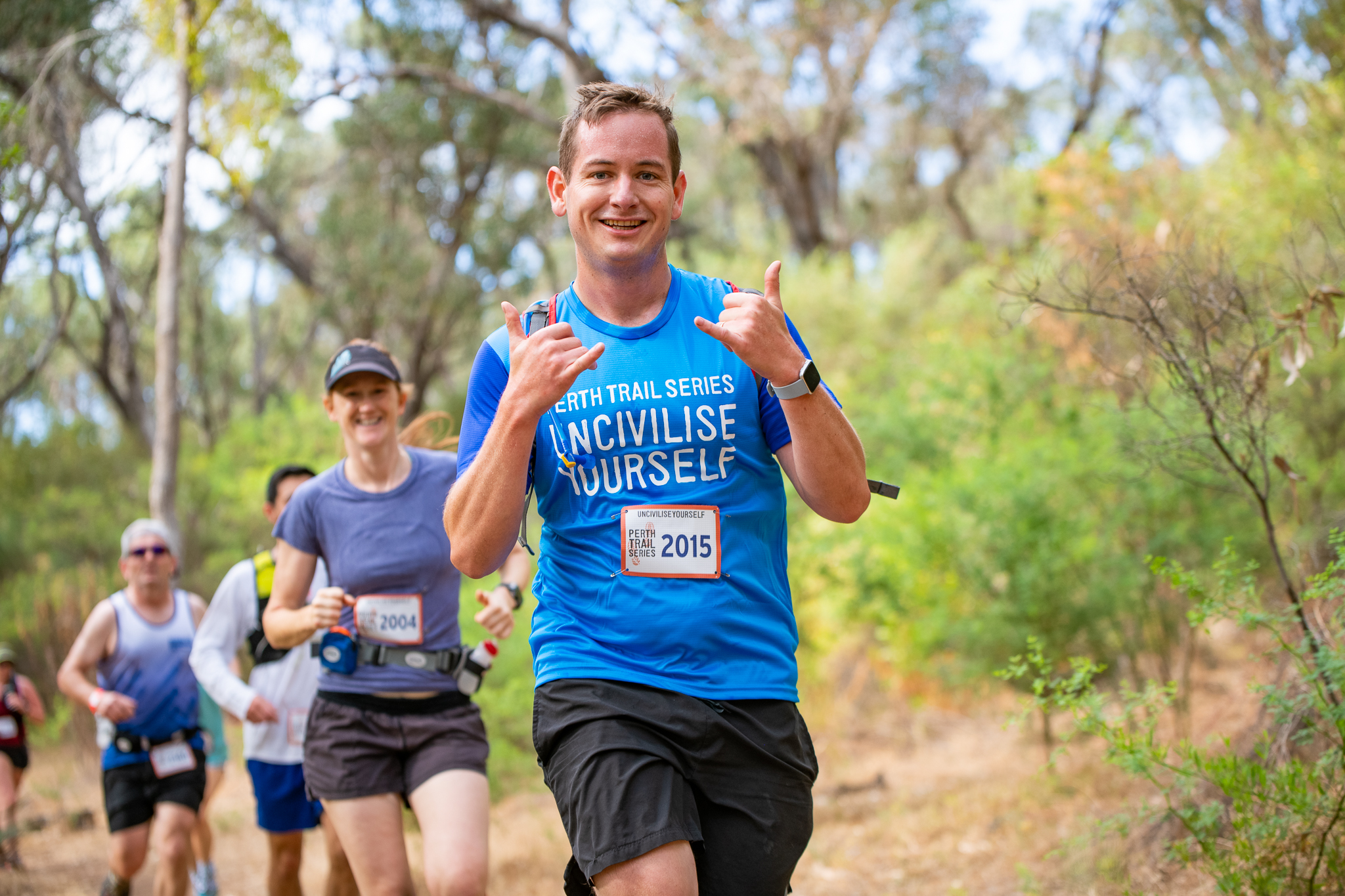 If you'd like to be involved with the event, let us know!
If you're a vendor: complete this form
If you're a club looking to fundraise: complete this form
If you're an individual that wants to volunteer on course: complete this form
If you're an organisation looking to sponsor the event: complete this form