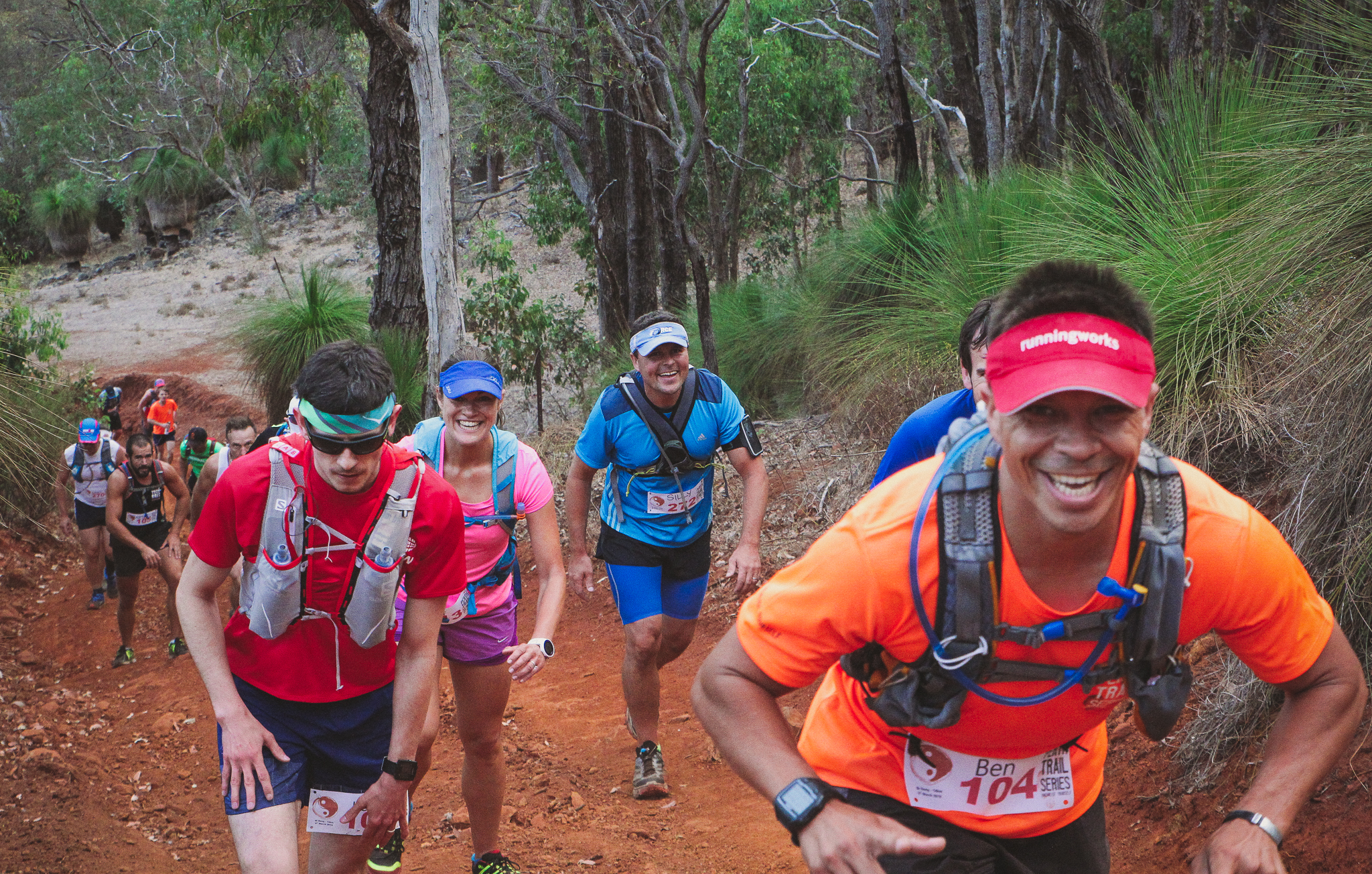 All about the Breath! Try these NOW!
Course Description
Aid Station
We caught up with Pip Windsor from http://www.physio2breathe.com.au/ in Prep for Qi Gong! Try these out on your next run.

Tip 1: Check in on it. That's right! Bring your attention to your breath. Sometimes it's easy, because you're puffing loudly. Or maybe you have your headphones in, and take no notice. So...remember this.
Check in on it!
🤩Tip 2: Relax. That's right. Drop the shoulders. Loosen the hands. Let the arms go for a breath and shake, then return them to your sides.
Tip 3: Nose breathe when you can.
Tip 4: Smile and have fun. It's easy to focus on something too much. Don't obsess over it. Just try and remember these tips when you're out there on the trails.
Tip 5: Let it go! If in doubt, breath out.
If you only get 1 takeaway...it's this Let it go! If in doubt, breath out.