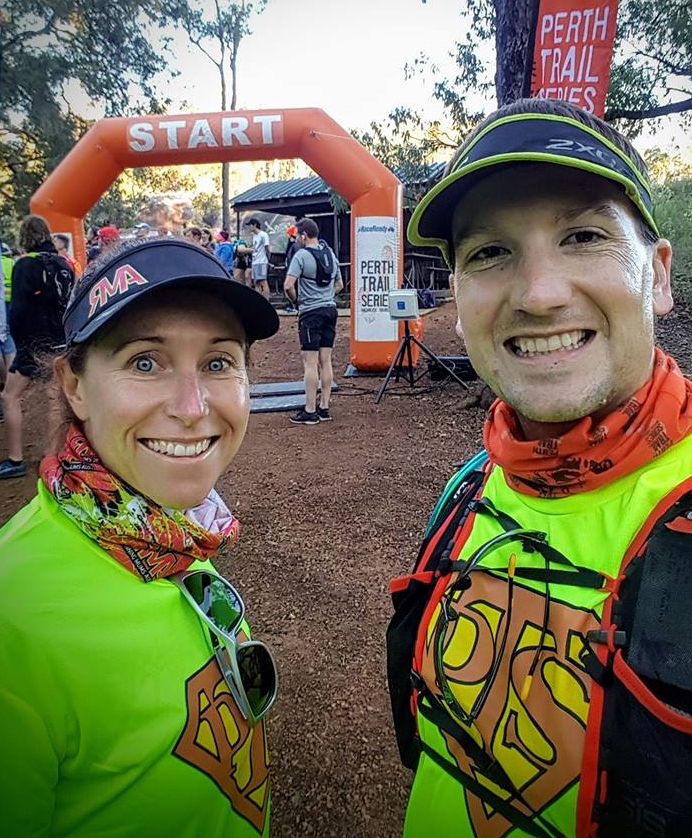 PTS Crew
Course Description
Aid Station
Perth Trail Series event day volunteers are known as PTS Crew. Our awesome PTS Crew add so much to the woohoo-ing, high five-ing spirit at our events! PTS Crew help make these races possible and allow our trail runners to compete in a fun, safe, and organized way.

Why join the PTS Crew?
It's a great way to be part of the awesomeness, without getting too sweaty.
People help out for a number of reasons:
• To check out what PTS is all about
• A great way to stay involved, when injury prevents you from participating in the event
• Friends, family, and/or partners like to share in the fun, creating a great social event
What PTS Crew get:
• Behind the scenes insight into our events
• Email support from when you sign up. An electronic guide to your on the day role, along with a dedicated PTS Crew Coordinator meeting you on event day.
• Awesome discounts for entry into future PTS events!
• Heaps of high fives and thank yous from the runners, along with endless love and gratitude from the organisers
• The opportunity to hang out with the coolest community on the trails!
What roles will I have?
A variety of things, including but not limited to:
• Flagging Course - Have a bit of a trot before the event, placing the all important course markers
• Sweeping – Lets you have a bit of a trot, following behind the last runners
• Course Marshals - Help direct runners on the course
• Parking – Directing cars into spaces, and sometimes manning entry gates
• Rego – Be the face that greets the runners, checking them in and hand out event bibs
• Aid Stations– Prepare food and assisting runners to refuel along the course
• Timing – Giving woohoos as runners cross the line, and ensuring those all important finish times are recorded
• Trail Maintenance - Where we give back to the parks we love by tidying up the trails with secateurs
How do I sign up?
If you're ready to join PTS Crew please complete the form here!
If you have further questions, or simply want to find out more about PTS opportunities, send an email to admin@perthtrailseries.com.au